M&A Outlook 2022
Update May 2022: Despite the impact of the war in Ukraine and inflationary pressures, on the ground we continue to see strong appetite for acquisitions. Many of our sale mandates are under offer, and we have recently launched some exciting new sale mandates on the market, including cyber security and IT, distribution and facilities management. Check out our latest Businesses For Sale and Recent M&A Deals.
If you would like advice on your exit strategy, do get in touch.
Realise the Full Value of
Your Business
Our business sale and acquisition consultants are highly experienced in selling established SME businesses and negotiating the optimum value whether via a trade sale, MBO or Employee Ownership Trust (EOT).
Working with a small number of clients, our hands-on service coupled with our extensive network of buyers ensures that we achieve our high success rate.
We will manage the complete Selling Process from the initial idea through to the successful sale – all the time adding value to your business.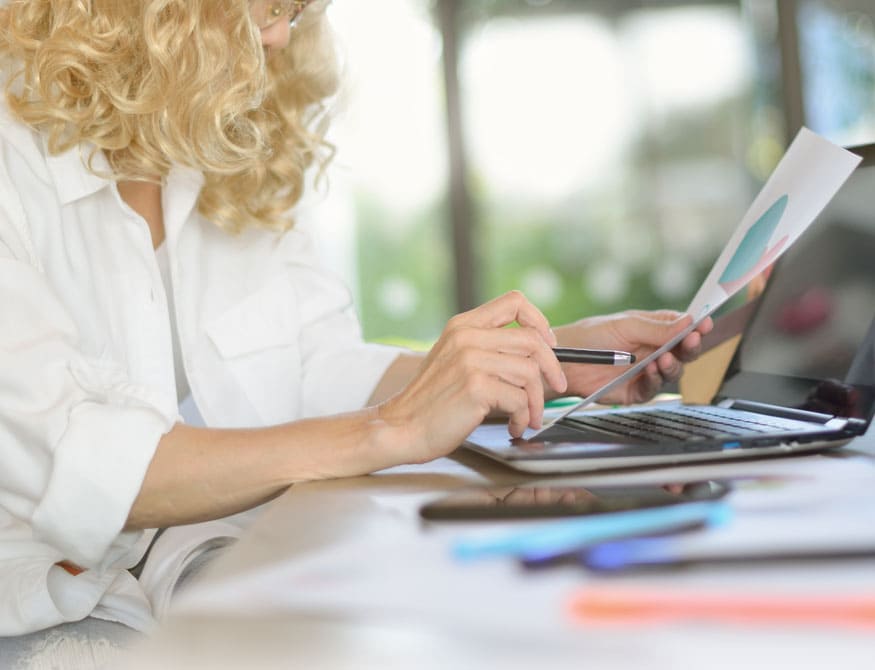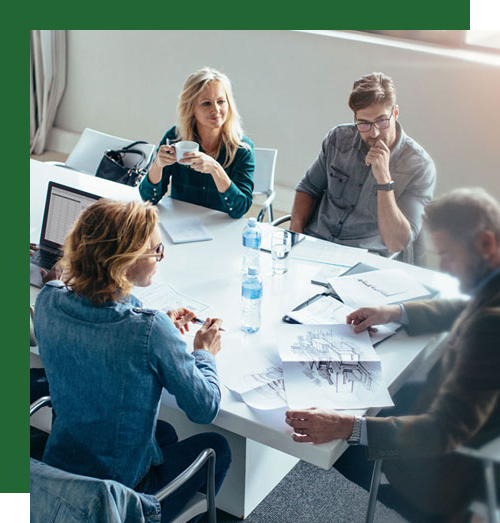 We Sell Businesses
Achieving both a high success rate and optimum deal value for our clients, we are sector focused business brokers operating across the UK and internationally, providing a hands-on one-to-one service to business owners selling their business. Read more about our individual services below.
Latest Business Sales News and Events
Wed 4th May 2022
We are pleased once again to be exhibiting at the trade show for accountants, Accountex 2022 at the Excel Centre in London. Denise Prentice, Derick Humphrey and myself (Henry Campbell-Jones) will be at Stand 110 on Wednesday 11th and Thursday 12th May, so do come and see us. Over the years, we have built relationships...