M&A Outlook 2021
Update February 2021: With the ongoing restrictions of lockdown, the start of 2021 remains challenging for many from both a business and personal perspective. However, many businesses in the engineering, technology, facilities management and B2B service sectors remain open for business and operational. And there is light at the end of the tunnel with continued positive news on the vaccines.
Whilst some prospective sellers have postponed their exit plans, others are pressing on. Serious buyers with funds remain in the market, and our clients' businesses are attracting a good level of interest,  as proven by the deals we have agreed that are in our pipeline for completion in the coming months. M&A activity remains brisk.
If you would like advice on your exit strategy or simply a sounding board for any key decisions you are facing at present, do get in touch.
Realise the Full Value of
Your Business
Our business sale and acquisition consultants are highly experienced in selling established SME businesses and negotiating the optimum value whether via a trade sale, MBO or Employee Ownership Trust (EOT).
Working with a small number of clients, our hands-on service coupled with our extensive network of buyers ensures that we achieve our high success rate.
We will manage the complete Selling Process from the initial idea through to the successful sale – all the time adding value to your business.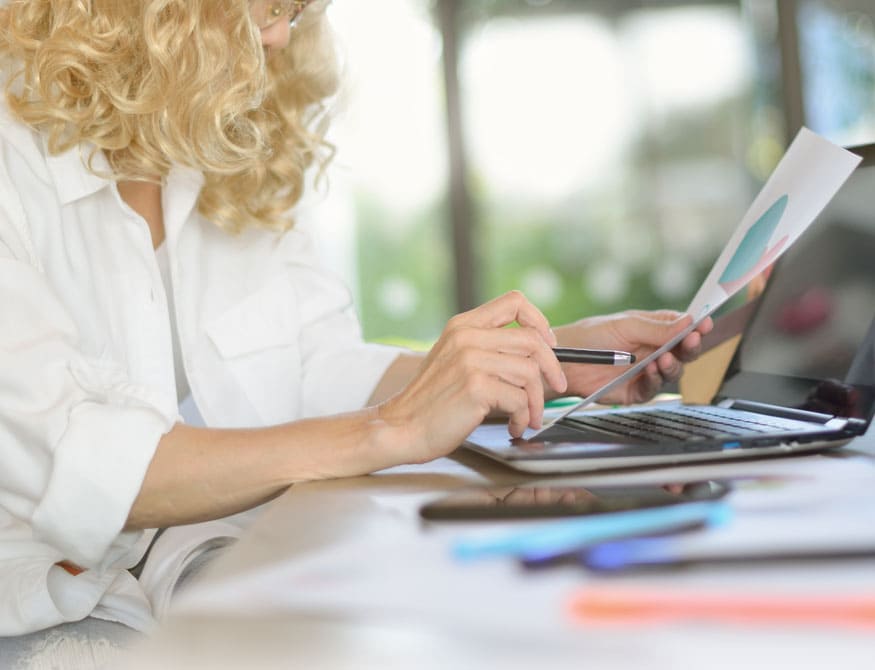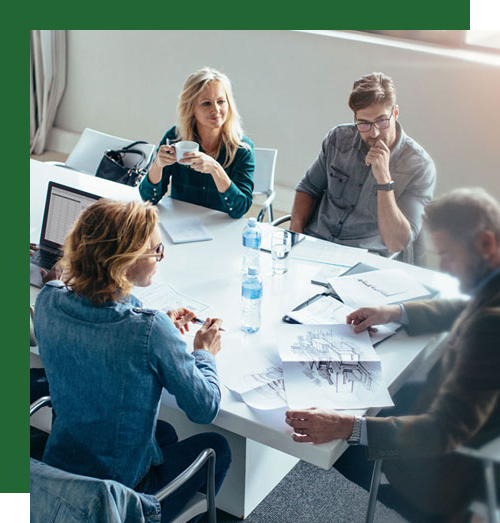 We Sell Businesses
Achieving both a high success rate and optimum deal value for our clients. We are sector focused business brokers operating across the UK and internationally, providing a hands-on one-to-one service to business owners selling their business. Read more about our individual services below.
Latest Business Sales News and Events
Tue 9th February 2021
This is a question often posed by owners contemplating the sale of their business in good economic times. Whilst the long-term impact of the Covid-19 lockdowns on many SME businesses remains to be fully assessed, this question will become much more prevalent in the coming months for those who were considering the sale of their...