M&A Outlook 2022
Update June 2022:  Despite various economic pressures, on the ground we continue to see strong appetite for both business sales and acquisitions. Many of our sale mandates are under offer, and we have recently launched some exciting new sale mandates on the market, including cyber security and IT, digital marketing and facilities management. Check out our latest Businesses For Sale and Recent M&A Deals.
If you would like advice on your exit strategy, do get in touch.
Realise the Full Value of
Your Business
Our business sale and acquisition consultants are highly experienced in selling established SME businesses and negotiating the optimum value whether via a trade sale, MBO or Employee Ownership Trust (EOT).
Working with a small number of clients, our hands-on service coupled with our extensive network of buyers ensures that we achieve our high success rate.
We will manage the complete Selling Process from the initial idea through to the successful sale – all the time adding value to your business.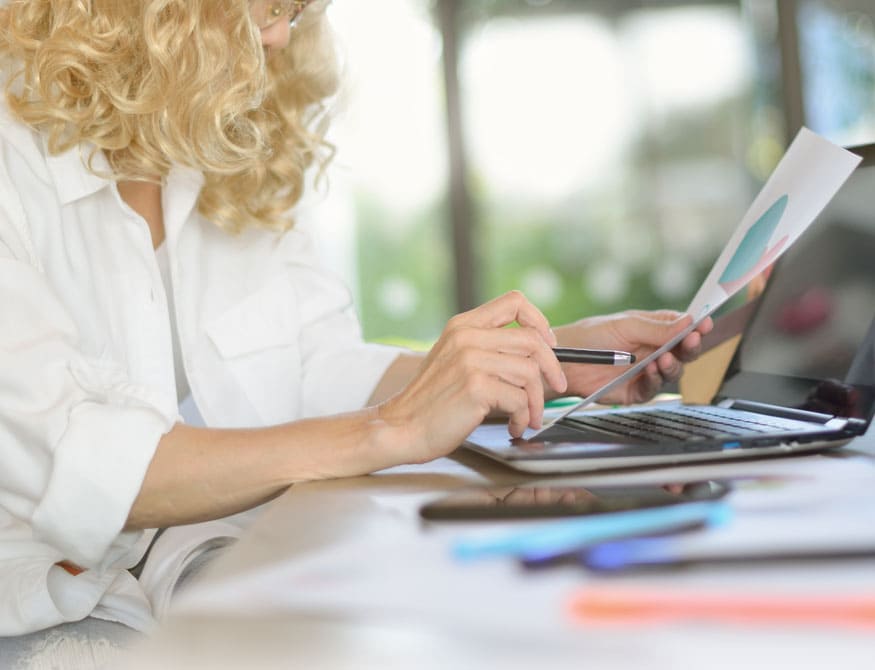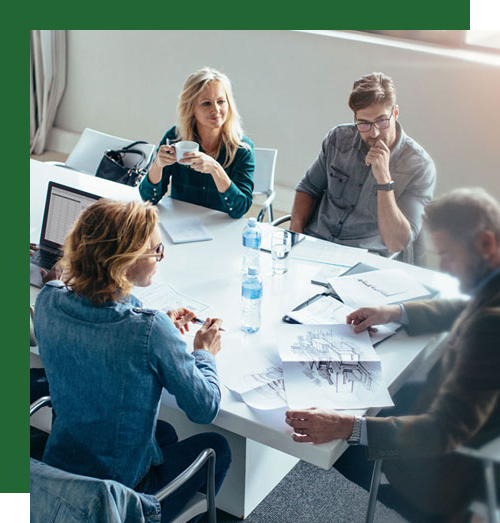 We Sell Businesses
Achieving both a high success rate and optimum deal value for our clients, we are sector focused business brokers operating across the UK and internationally, providing a hands-on one-to-one service to business owners selling their business. Read more about our individual services below.
Latest Business Sales News and Events
Wed 15th June 2022
Are you hoping to sell your precision engineering business in the future? While the actual sale of a business can be an involved process, simply getting to the point where you can even start to have conversations with potential buyers is no mean feat either. If you're not sure where to start, don't worry –...