M&A Outlook 2021
Update July 2021: In the last few months alone, we have concluded the sale of a commercial printing plc, the sale of a stainless steel stockholder, the acquisition of an IT support and services provider, the sale of a commercial cleaning company and the sale of a tile and stone wholesaler – Read the case studies on our Recent Deals page.
M&A deals are being done and there remains strong appetite for established and sustainable businesses. Serious buyers with funds are active in the market, and our clients' businesses are attracting a good level of interest from buyers with cash funds and the ability to raise further finance.
If you would like advice on your exit strategy, do get in touch.
Realise the Full Value of
Your Business
Our business sale and acquisition consultants are highly experienced in selling established SME businesses and negotiating the optimum value whether via a trade sale, MBO or Employee Ownership Trust (EOT).
Working with a small number of clients, our hands-on service coupled with our extensive network of buyers ensures that we achieve our high success rate.
We will manage the complete Selling Process from the initial idea through to the successful sale – all the time adding value to your business.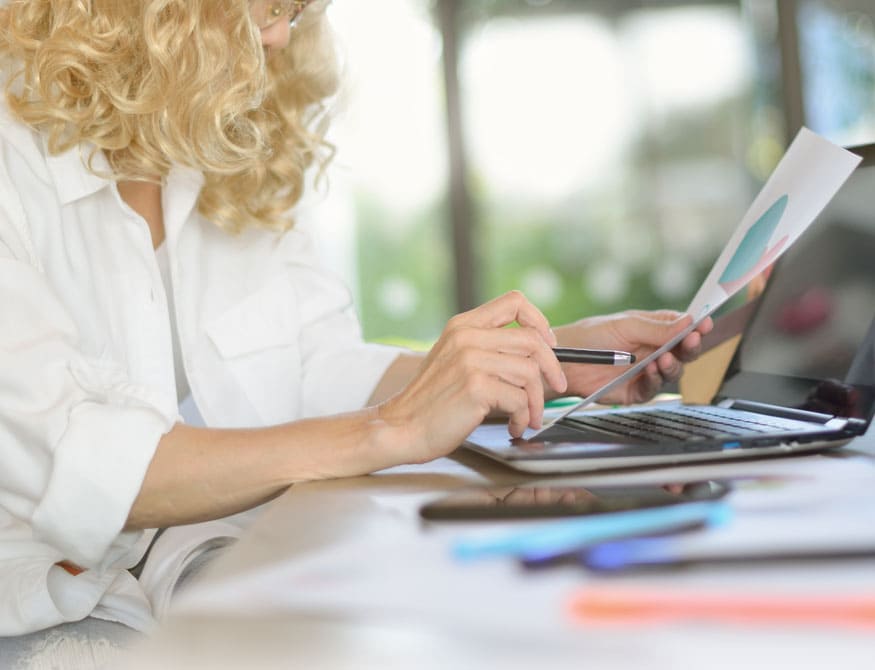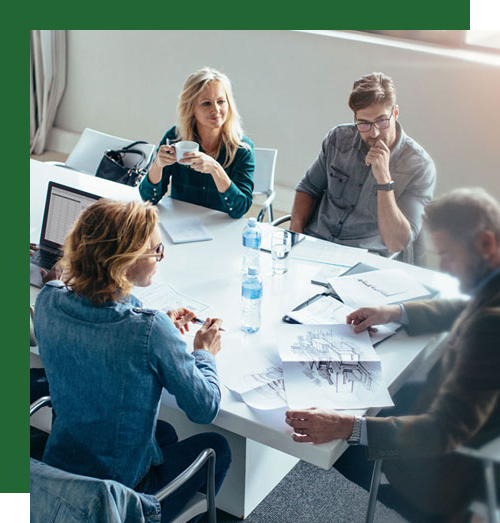 We Sell Businesses
Achieving both a high success rate and optimum deal value for our clients, we are sector focused business brokers operating across the UK and internationally, providing a hands-on one-to-one service to business owners selling their business. Read more about our individual services below.
Latest Business Sales News and Events
Mon 19th July 2021
Business owners fail to sell their business by not taking critical steps, a survey has found. And if they do manage to find a buyer, it may not achieve its full value, the report claims. The findings of the survey of business owners by the Exit Planning Institute (EPI) were reported in Forbes magazine. According...