Business Sale
Our business sale and acquisition consultants are highly experienced
in selling established SME businesses and negotiating the optimum
value.
The key principles which will enable the successful sale of your business are:
Preparation – Choice of suitable buyers – Optimum deal value
Pro-active Transaction Management – Confidentiality
Hornblower's Business Sales Service is based firmly on these principles and will guide you through the complete process of selling your business from initial valuation through to a successful sale.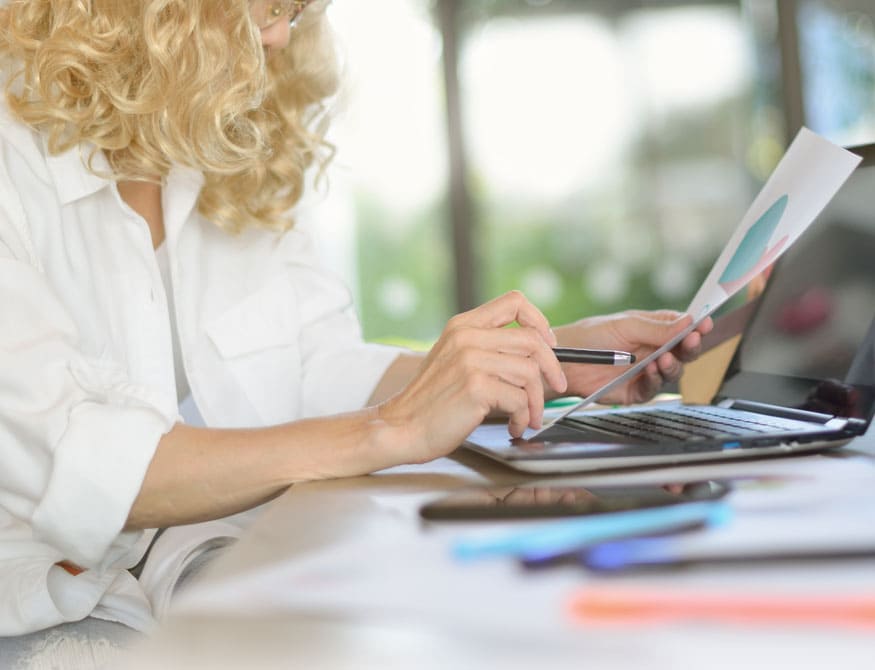 Latest Business Sales News and Events
Tue 9th February 2021
This is a question often posed by owners contemplating the sale of their business in good economic times. Whilst the long-term impact of the Covid-19 lockdowns on many SME businesses remains to be fully assessed, this question will become much more prevalent in the coming months for those who were considering the sale of their...