Business Sale
Our business sale and acquisition consultants are highly experienced
in selling established SME businesses and negotiating the optimum
value.
The key principles which will enable the successful sale of your business are:
Preparation – Choice of suitable buyers – Optimum deal value
Pro-active Transaction Management – Confidentiality
Hornblower's Business Sales Service is based firmly on these principles and will guide you through the complete process of selling your business from initial valuation through to a successful sale.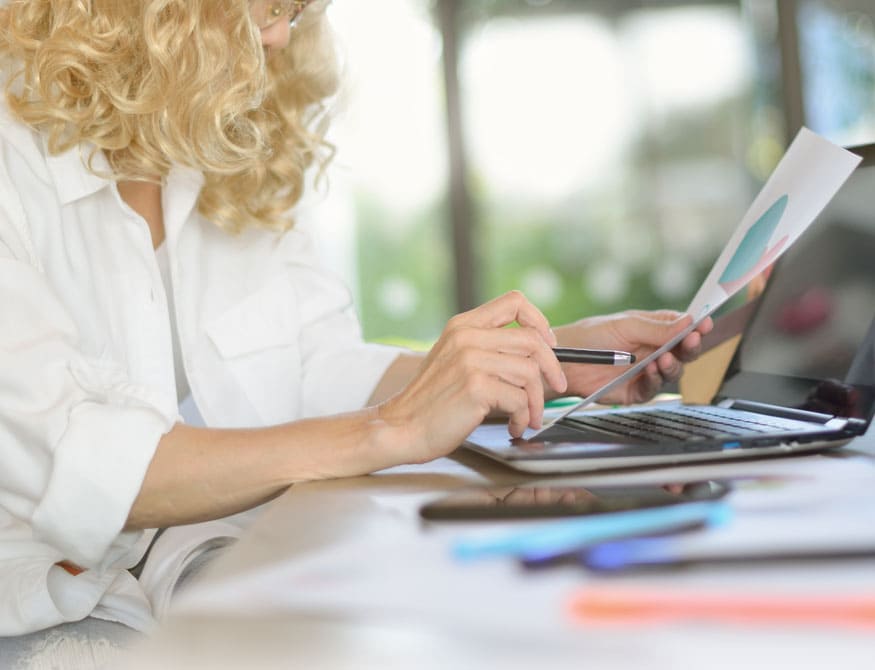 Latest Business Sales News and Events
Wed 4th May 2022
We are pleased once again to be exhibiting at the trade show for accountants, Accountex 2022 at the Excel Centre in London. Denise Prentice, Derick Humphrey and myself (Henry Campbell-Jones) will be at Stand 110 on Wednesday 11th and Thursday 12th May, so do come and see us. Over the years, we have built relationships...