Business Sale
Our business sale and acquisition consultants are highly experienced
in selling established SME businesses and negotiating the optimum
value.
The key principles which will enable the successful sale of your business are:
Preparation – Choice of suitable buyers – Optimum deal value
Pro-active Transaction Management – Confidentiality
Hornblower's Business Sales Service is based firmly on these principles and will guide you through the complete process of selling your business from initial valuation through to a successful sale.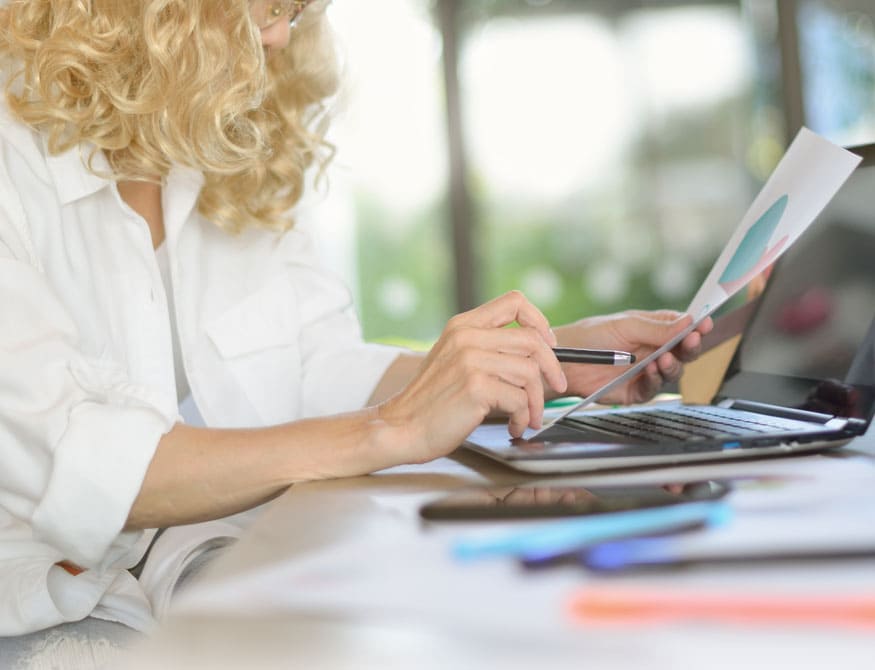 Latest Business Sales News and Events
Thu 26th November 2020
In this series of articles from our "Ultimate Guide", we're going to take you through the entire process of selling your business. We're going to use our decades of experience and knowledge and tell you exactly what you need to know and do to sell your business successfully. We go through several stages, to break...